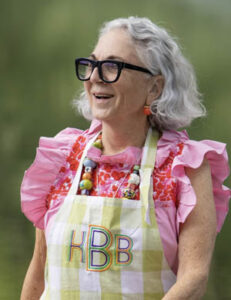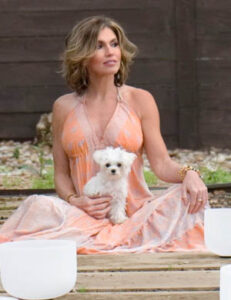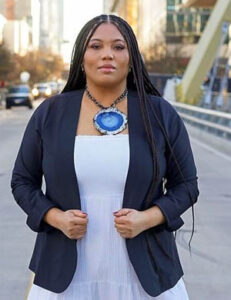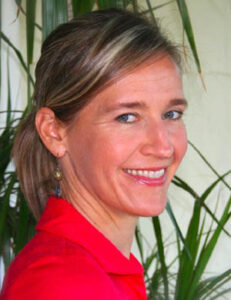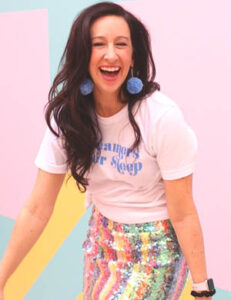 Get to know the Lumière practitioners 
At Lumière, we encourage your journey to self-discovery and rejuvenation with a diverse array of activities that cater to your mind, body, and spirit. Our carefully curated program invites you to reset and reconnect with your inner essence and the healing nature of the hill country.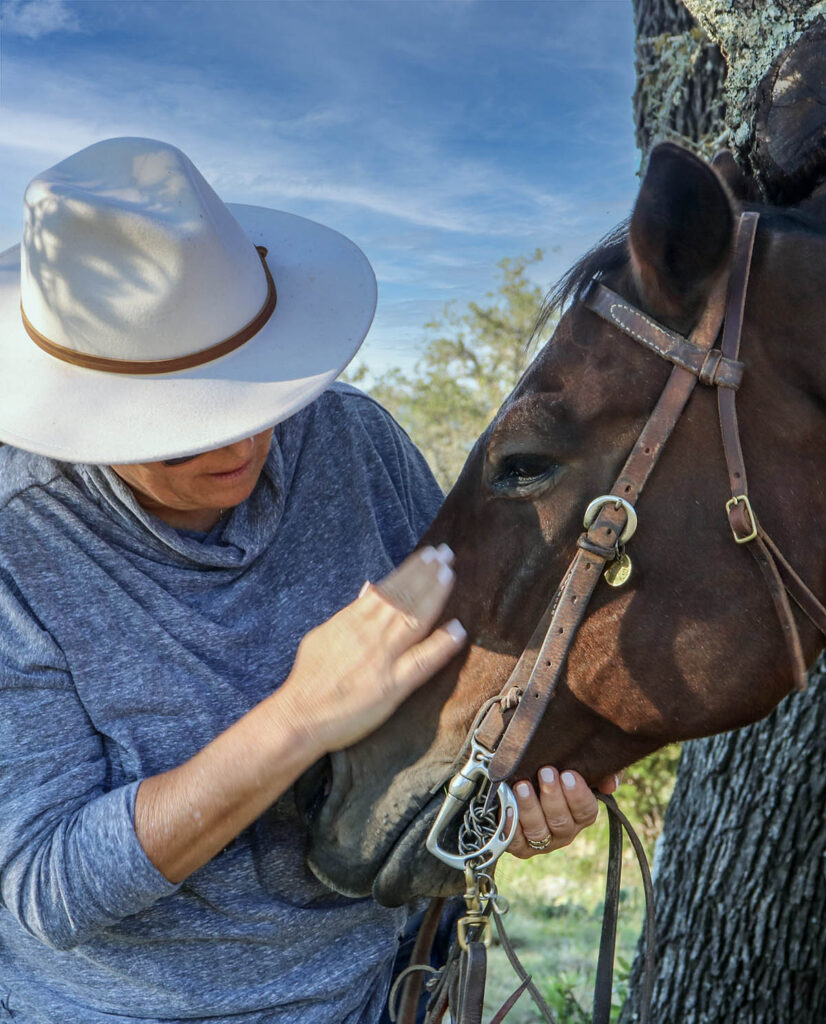 Energize
Immerse yourself in a variety of invigorating exercises and break a sweat instead of sweating the small stuff.
Archery
Cacao Ceremony
Healing with Horses*
Hiking in the Hills
Laughing Yoga
Tennis
Pickleball
Yoga
Express
Dive into a range of artistic activities that allow you to unleash your inner artist and draw inspiration from every stroke and creation.
Ceramics*
Jewelry Making* 
Kintsugi*
Rhythm Drumming Circle
Explore
Rediscover inner peace and embrace the calming and revitalizing experiences that await you and will ultimately lead to a more balanced and centered state of being. 
Angel Card Reading
Chocolate Decadence Experience 
Dream Circle
Deep Healing Massage*
Evolutionary Astrology*
Intuitive Spiritual Coaching*
Iridology*
Meditation on the River
Reiki*
Shakti Dancing
Sound Bath Healing*

*Additional Cost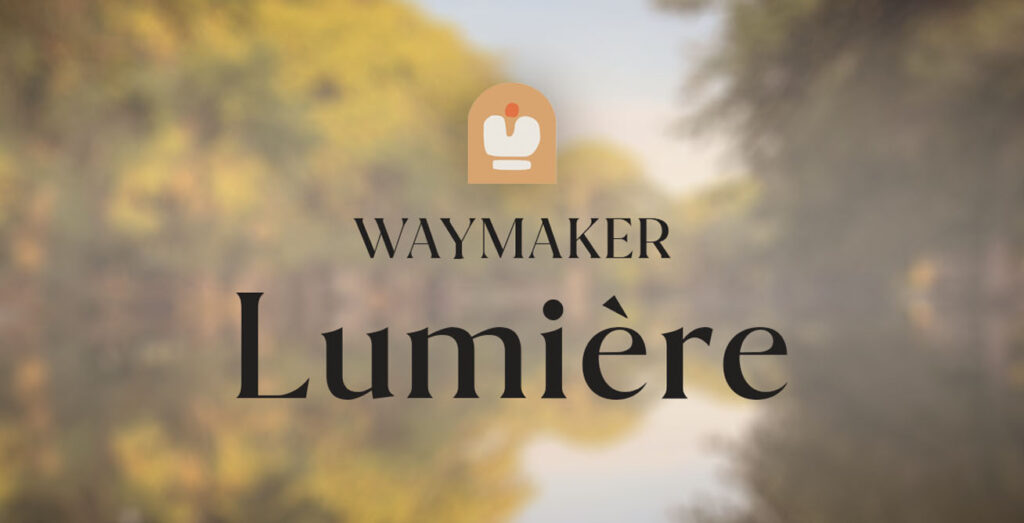 $1111 per adult + tax / $300 Deposit
Your registration includes:
Mindful Programing: Engage in purposeful activities, from guided meditation to inspiring workshops, crafted to enrich your mind and spirit.
Hillside Accommodations: Experience comfort in our resort-style hillside cabins, offering cozy accommodations for 4 to 6 guests, with private options available.
High Vibrational Meals: Nourish your body and soul with a menu designed to elevate your energy and enhance your mindfulness journey.
Learn more about Camp Waldemar on the official website