Texas Hill Country Events
Welcome to Waldemar. Feel the whisper of the cypress-scented breeze as you lounge next to the pristine Guadalupe River. Unwind in the laidback luxury of our tastefully decorated cabins. Experience serenity uniquely discovered after entering our gates. From September to early May, our historic venue hosts exclusive corporate events, retreats, and weddings. We are pleased to share our home with you and feel confident that you will enjoy your time with us.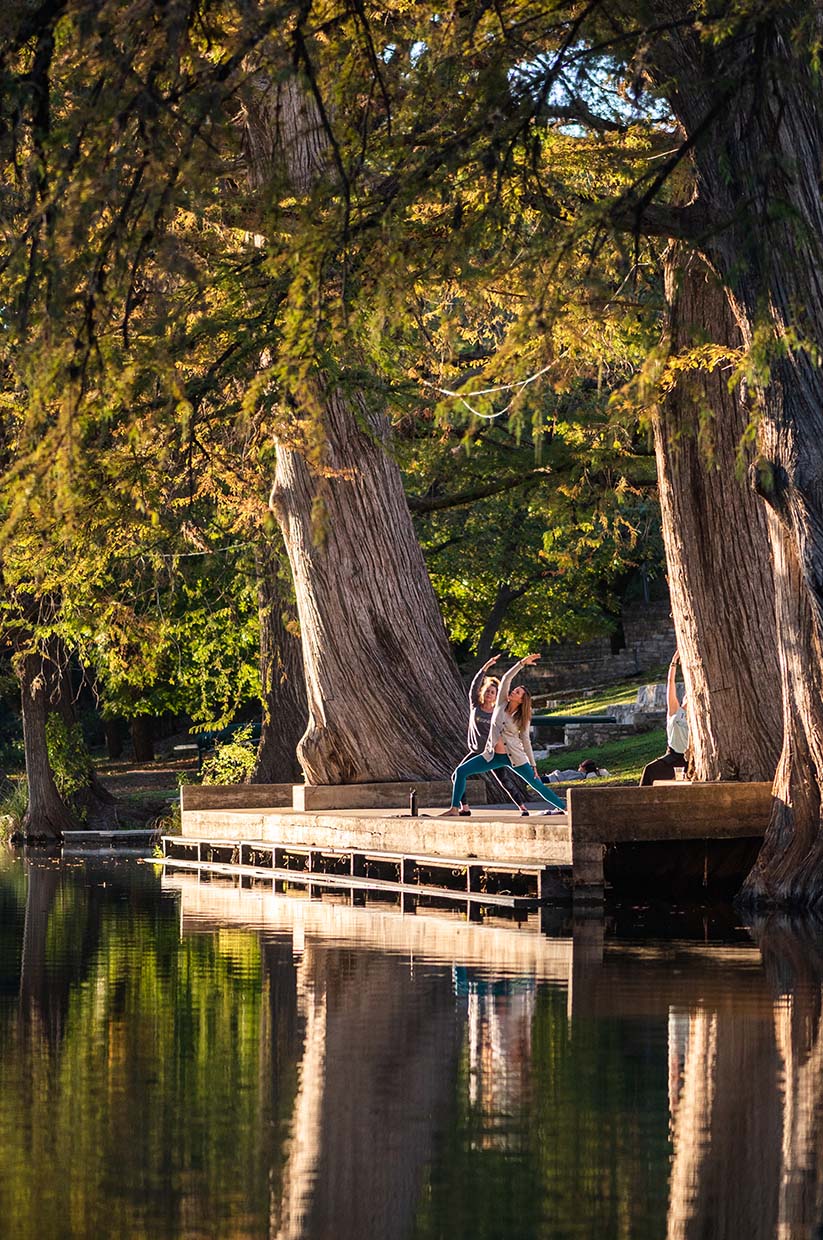 A former school teacher and principal, Miss Ora Johnson established Waldemar in 1926. The Elmore family has continued the Waldemar legacy since 1979. Waldemar is one of the oldest continuously run camping operations in the United States, and is considered one of the finest girls' summer camps in the Nation. Every summer, over 800 girls from all over the country travel to their haven on the banks of the Guadalupe River. Our mission, created in 1926 remains the same; to foster the spiritual, mental, and physical growth of every girl while maintaining the highest standards.

Discover Historic Waldemar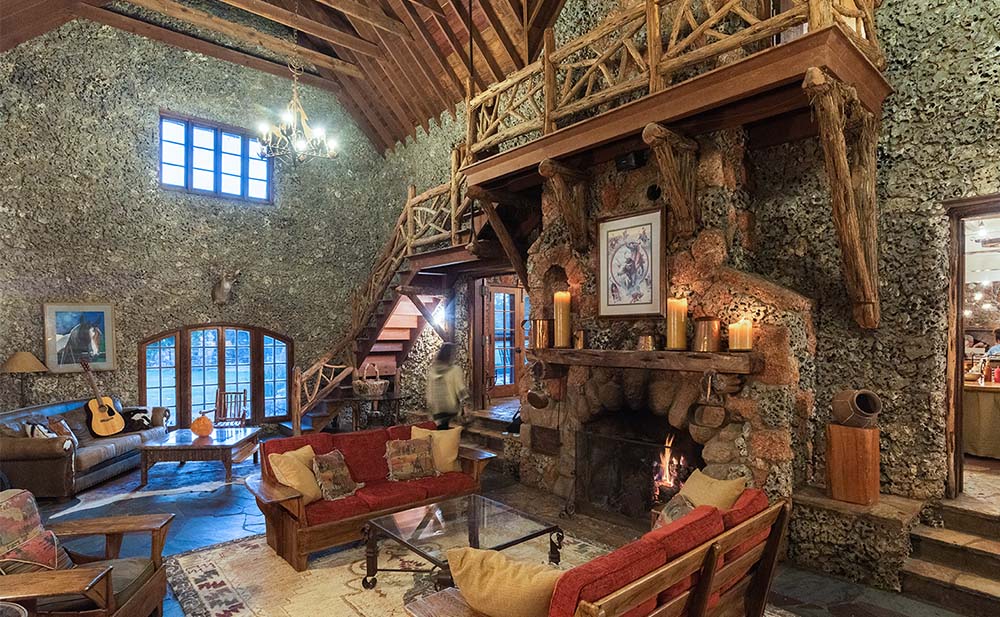 "Our group felt inspired and encouraged during their time at Waldemar - and will remember it for the rest of their lives."

"It feels like walking into a magical kingdom when you enter the gates of Waldemar."